Who We Are
Outlet Furniture is an e-commerce store where manufacturers of furniture sell their stock directly to the public.
In full elaboration for the idea behind Outlet, outlet enables manufacturers to sell branded furniture that's stock in their stores.
We have a special offer when it comes to price since it's less than half of the original price. Besides that, the furniture is chosen based on high criteria in quality and well-finishing of the pieces.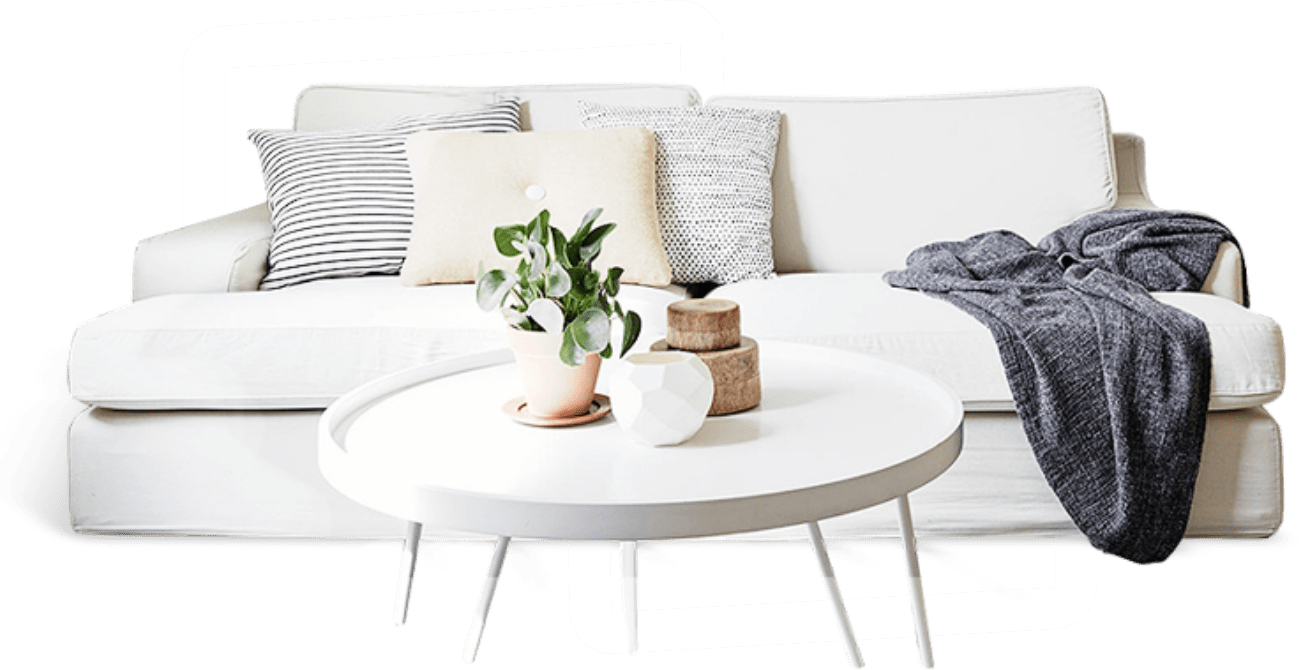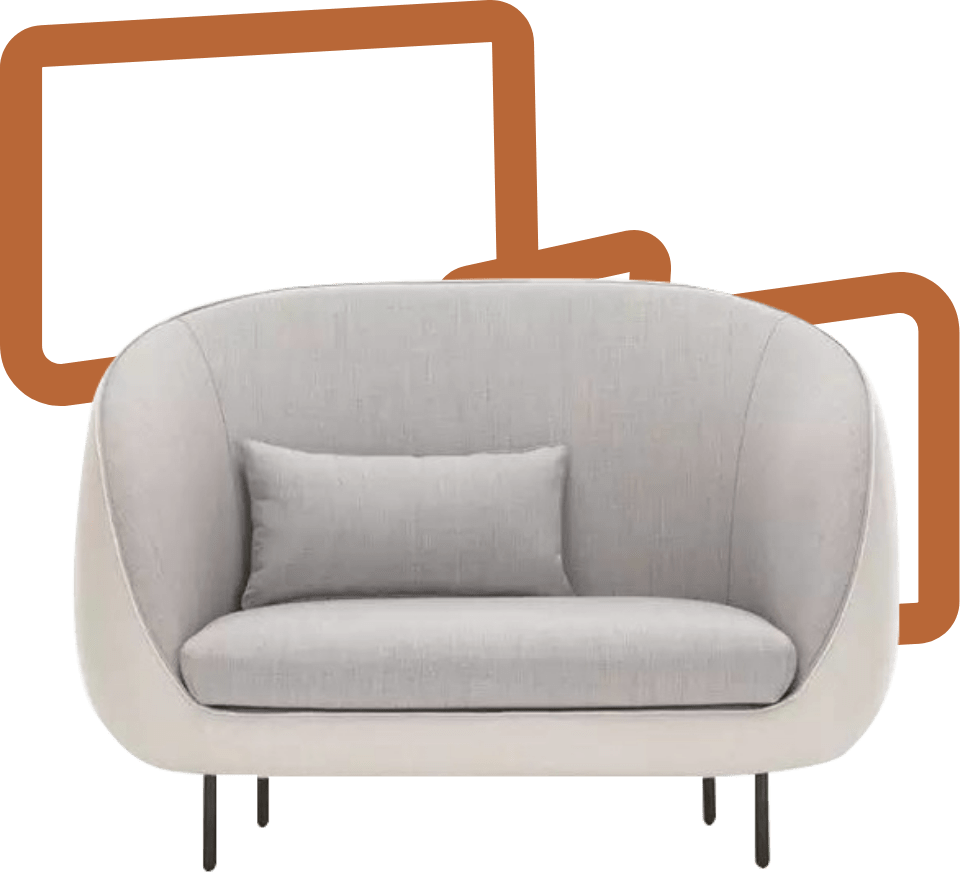 Our products
The offered products are stock on the other brands' store, yet it's chosen based on the quality. Our furniture is made from french wood and Italian material.
The main suppliers till now are Asal group but we are looking forward to increasing the variety of our offer by many suppliers and brands inside our umbrella.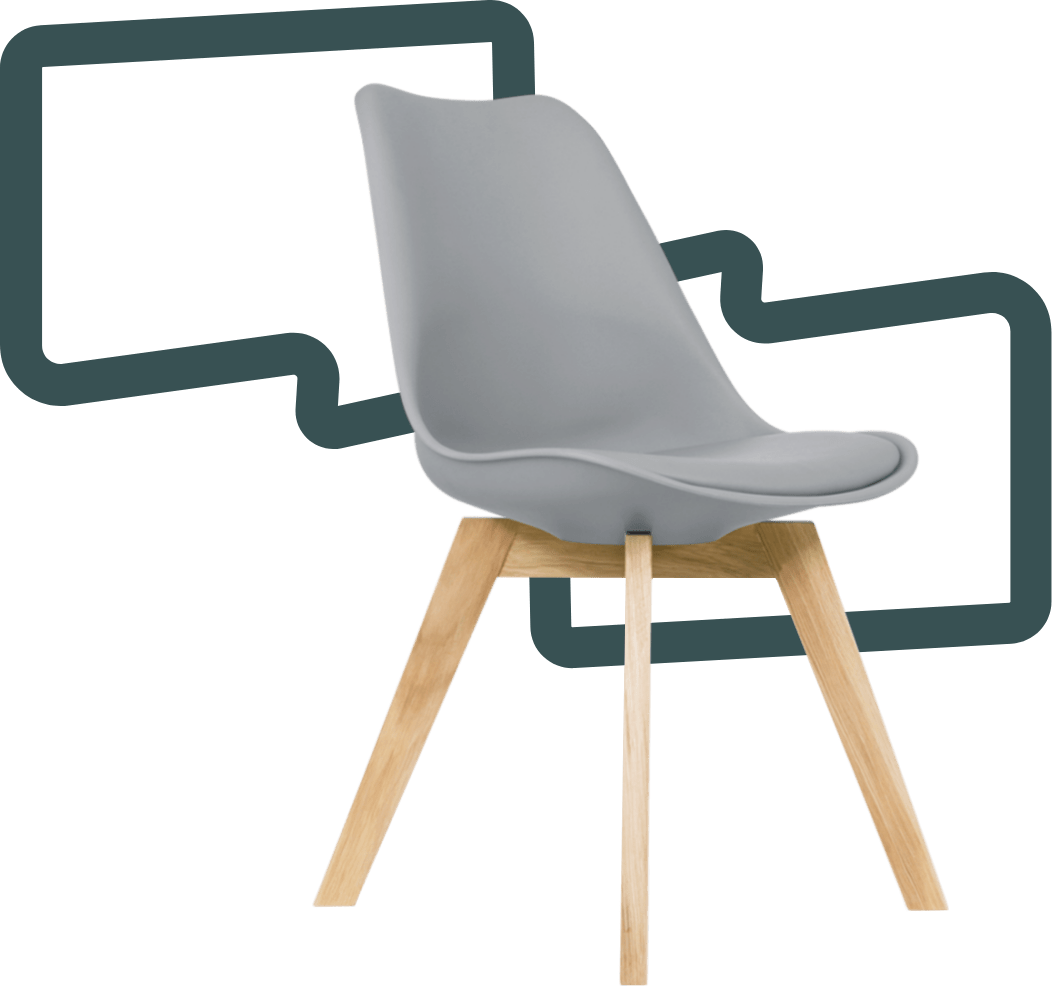 Our specialty
The tailored solution for the middle class.
Get the best quality furniture and unique designs at the lowest prices ever.
Attention to details – Attention to the beauty inside unique designs.
Best quality (french woods, Italian material )
Customers care for services and after-sales.
We take pride in the unique pieces in every home.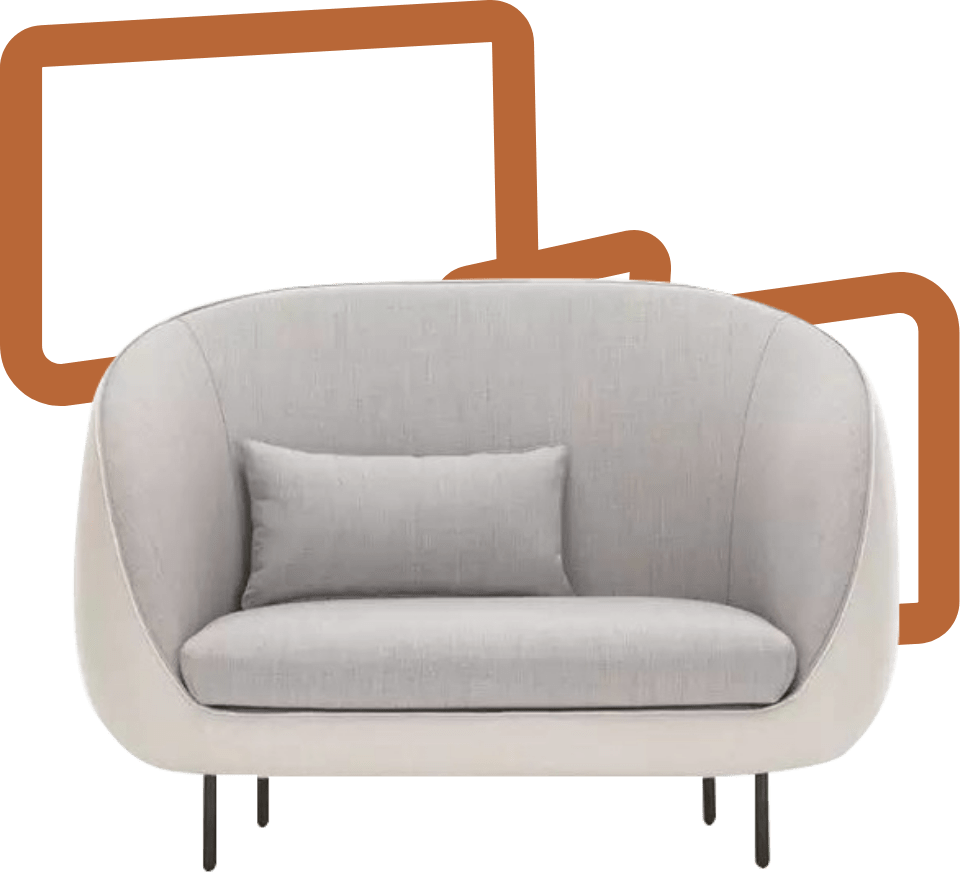 Mission
Being the new solution to bridge the current gap in the market. As people seek to get high-quality furniture with catchy prices.
Accelerating the business cycle shapes a headache for all manufacturers. Now, We provide them with the opportunity to have a rapid turnover for their inventory.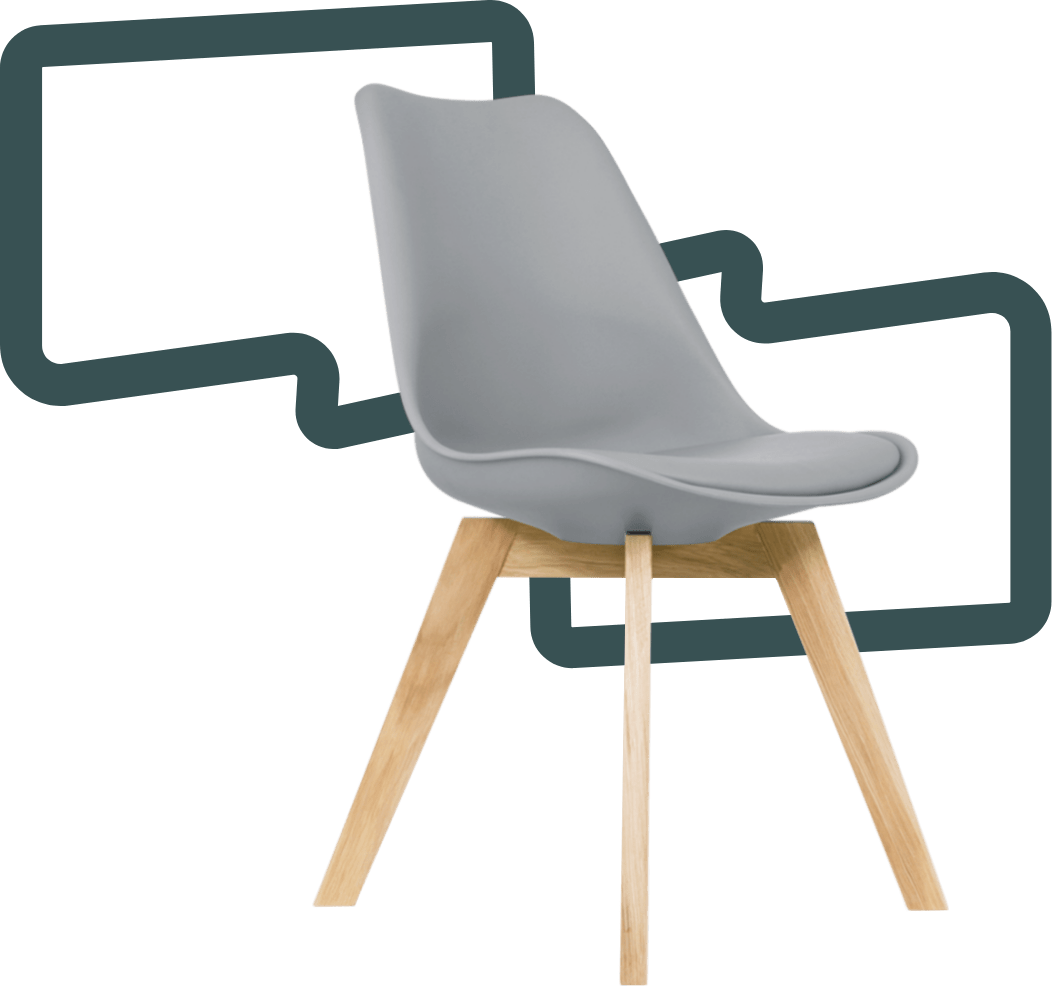 Vision
Roaming the whole world with our brand idea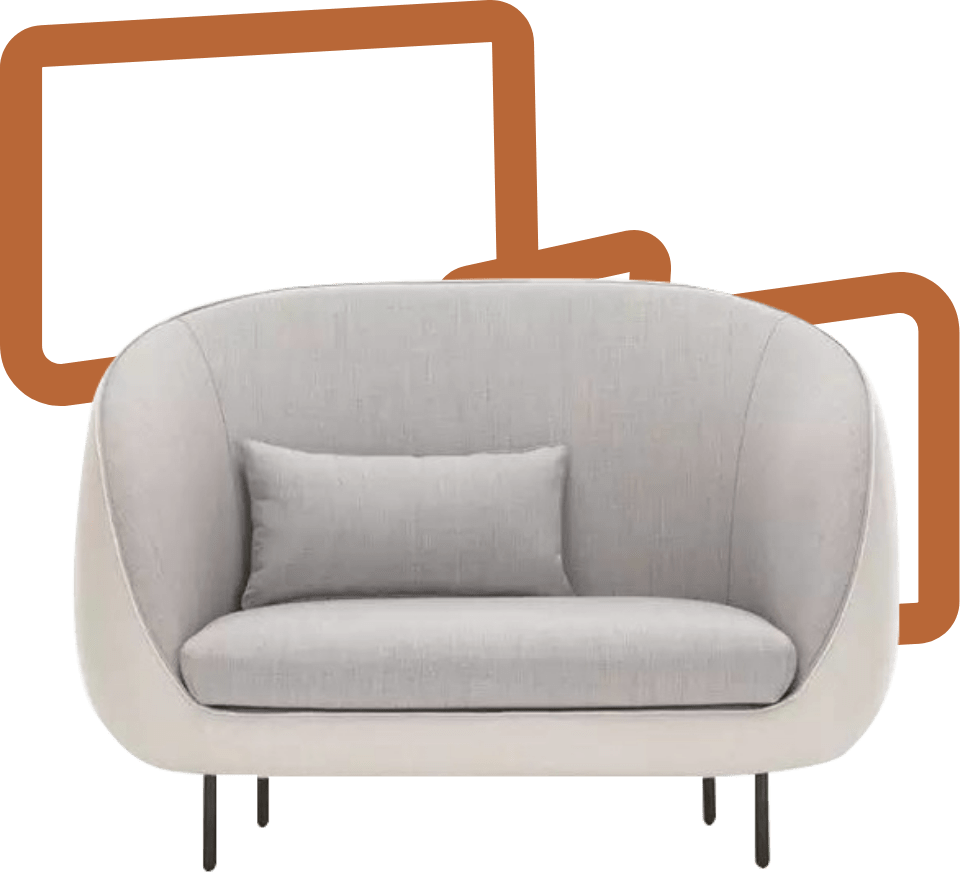 Our values
Originality:

Every piece made has its own customized and exclusive design since we never replicate items or copy for mass production.
Quality:

The piece's quality and packaging are premium to support our reputation and image. We never compromise this value for any extra revenue.
Functionality: every piece is designed for a certain purpose not just because it looks good. We tend to break the prices expectations